Create and
curate content
with ease
Publish CMS is built for publishers to streamline workflows, generate revenue and grow your audience with Publish!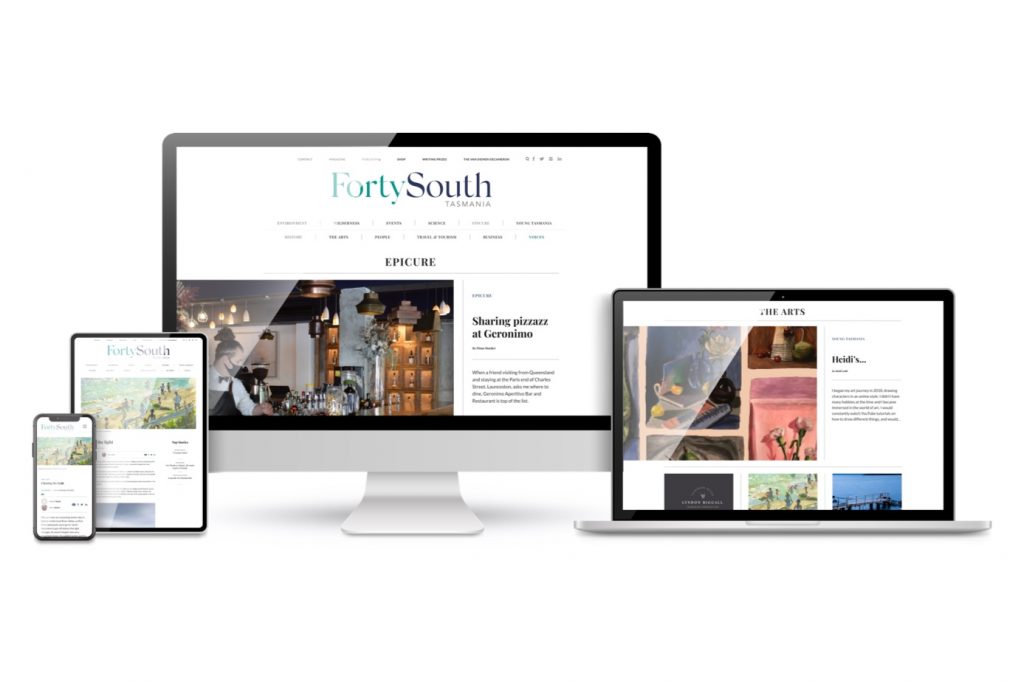 A powerful and easy-to-use digital publishing website, built for your success
Mix and match free and paid content with member-only areas. Limit access for those without logins and encourage your site's visitors to create a paid or free account.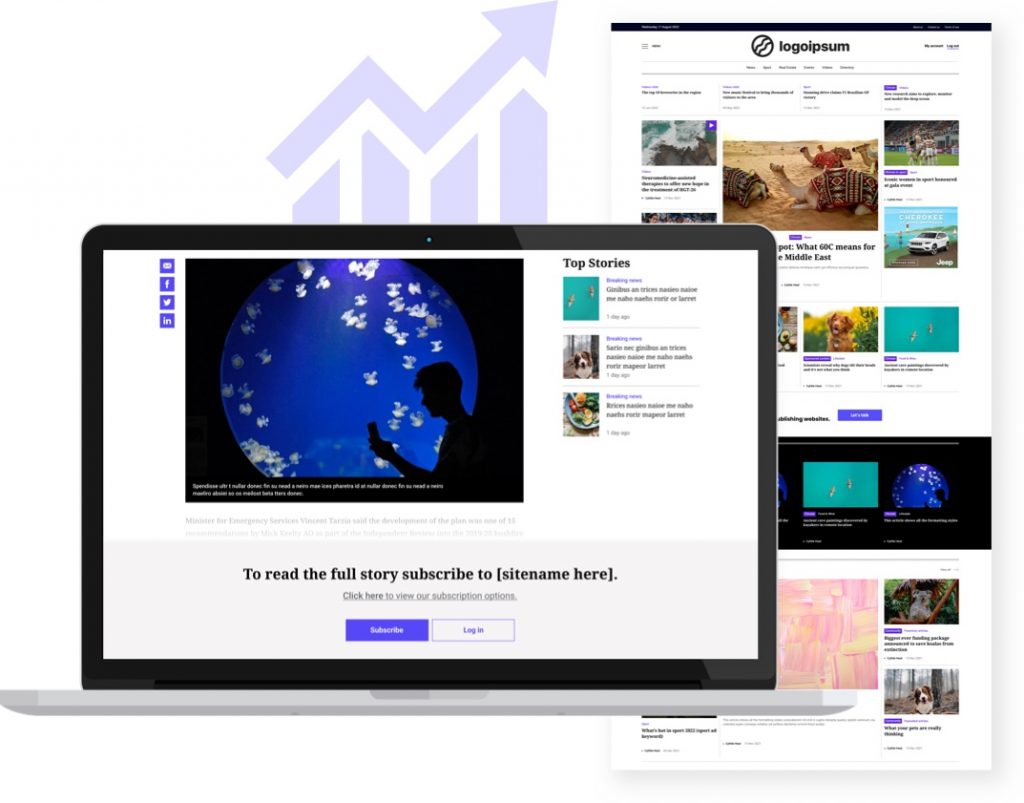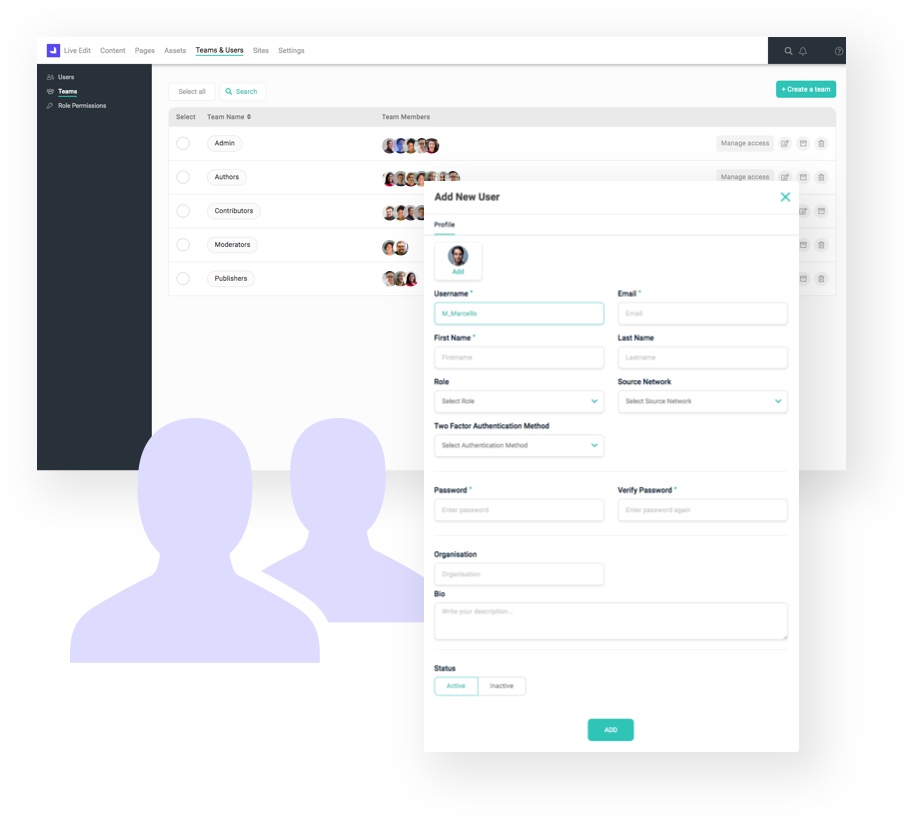 Working within a team or collaborating with contributors? Establish efficient workflow systems and customise admin access to ensure you have complete control of who does what on your website.
Share content around a multisite network at the click of a button, and amplify it via other channels with simple distribution tools. It's never been easier to reach your readers.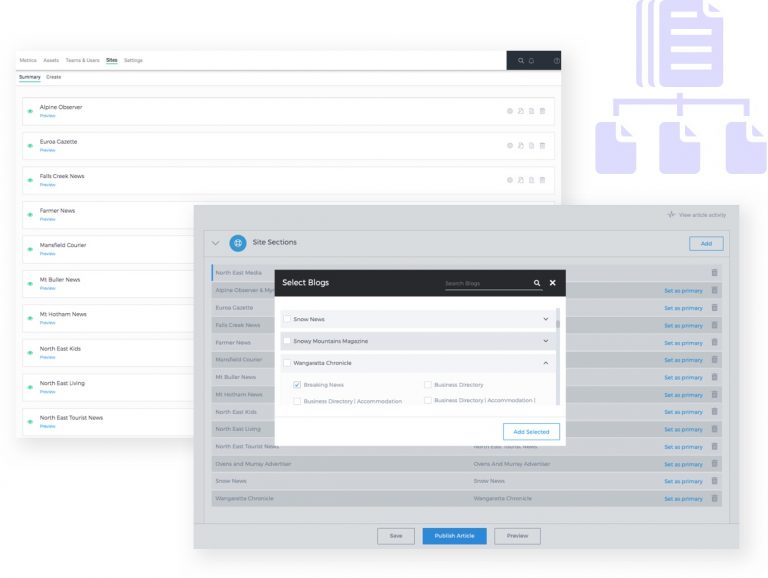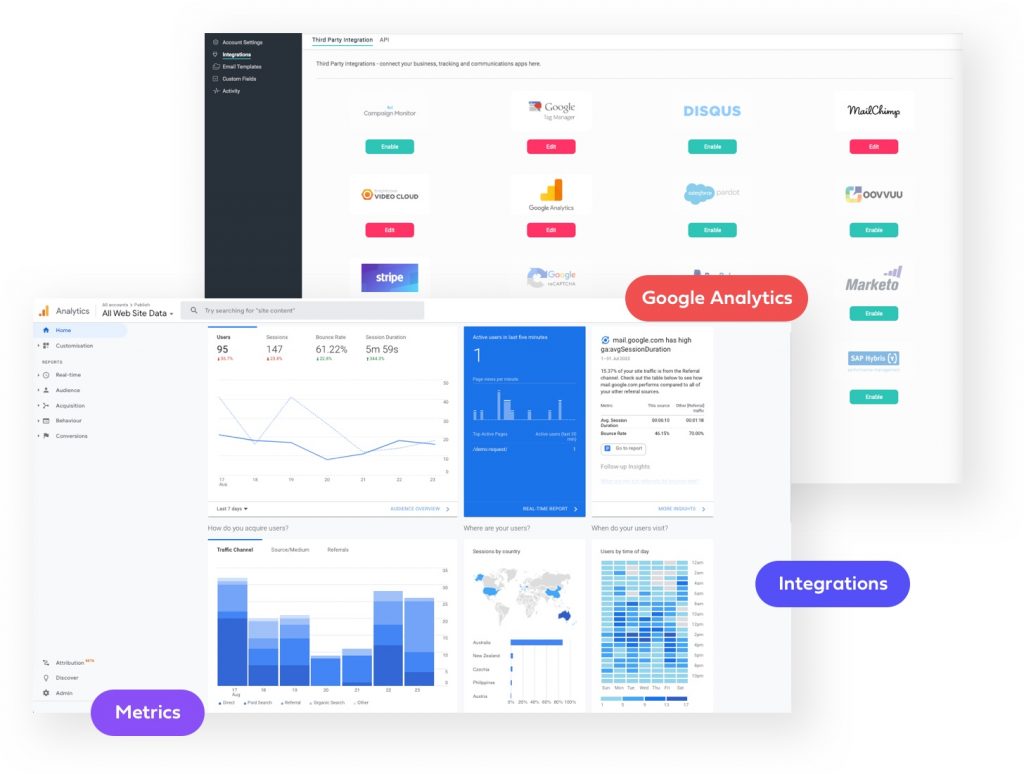 Ready to better understand your audience with Google Analytics, manage payments via Stripe, or sync website subscribers with MailChimp? The Publish platform's suite of industry-leading integrations provides an all-in-one digital home.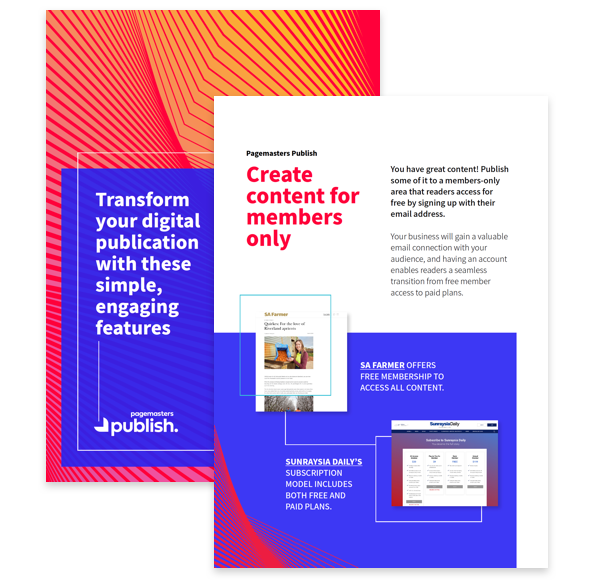 Transform your website with these
simple yet effective

features​
Learn how to engage your audience and get the most out of your content
Designs that meet your needs
Choose from a stunning range of responsive themes to boost your business.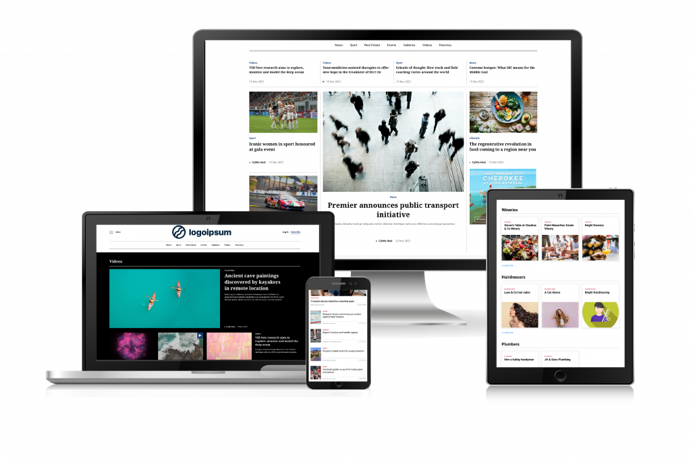 All Publish news themes are clean, responsive and easy to navigate. They include unlimited advertising opportunities and specially designed elements for other potential revenue streams such as business, property and event listings. 
Our modern magazine-style designs will bring out the best in your content and keep readers coming back. Combine free and subscriber-only content to engage your site's visitors and give advertisers more bang for their buck.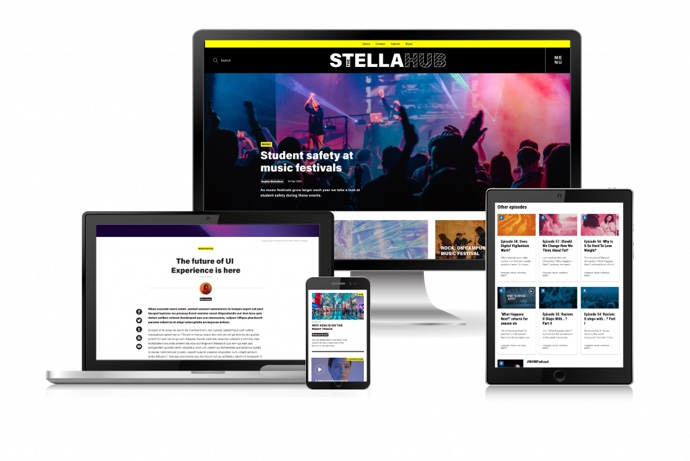 Amplify student voice, showcase work and enable students to gain first-hand experience using the real-world technology that is powering scores of newsrooms and other publishing hubs.
Once we join you on your digital journey, we'll be with you every step of the way.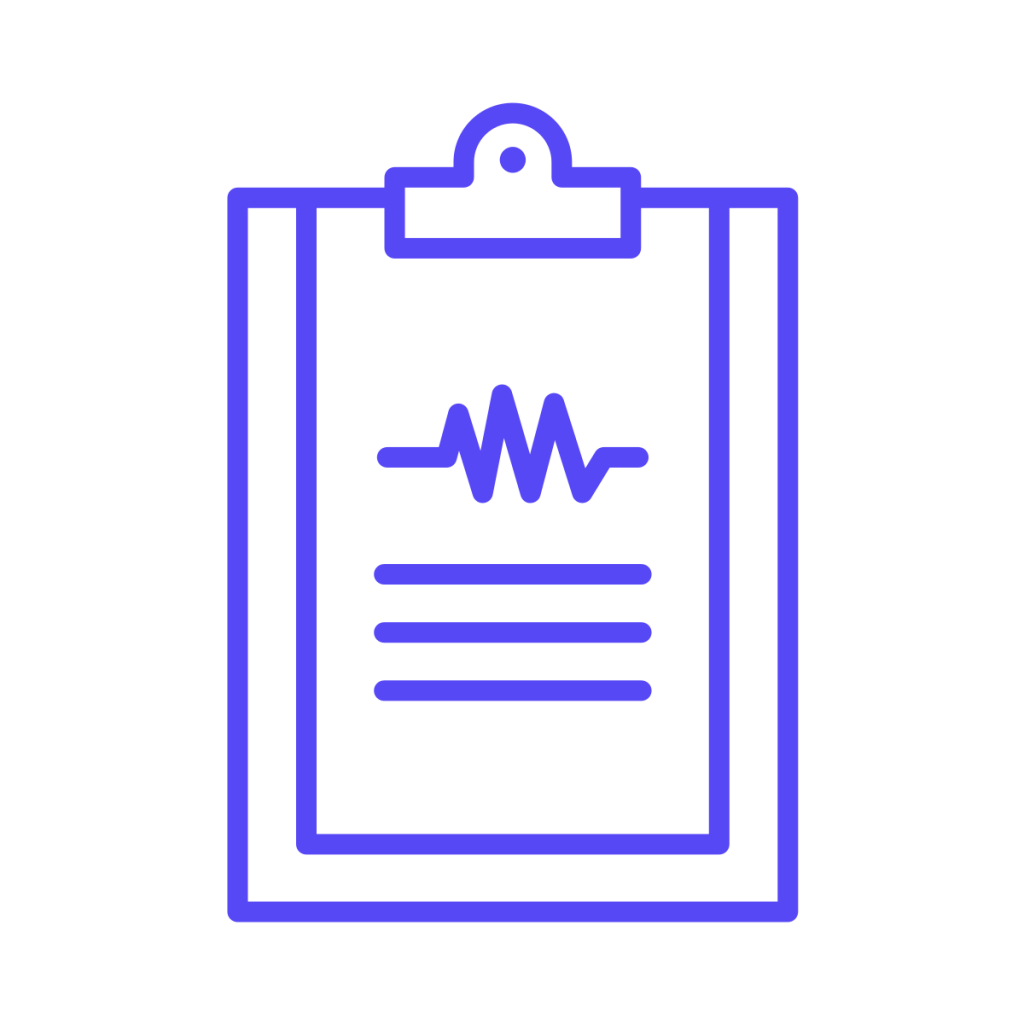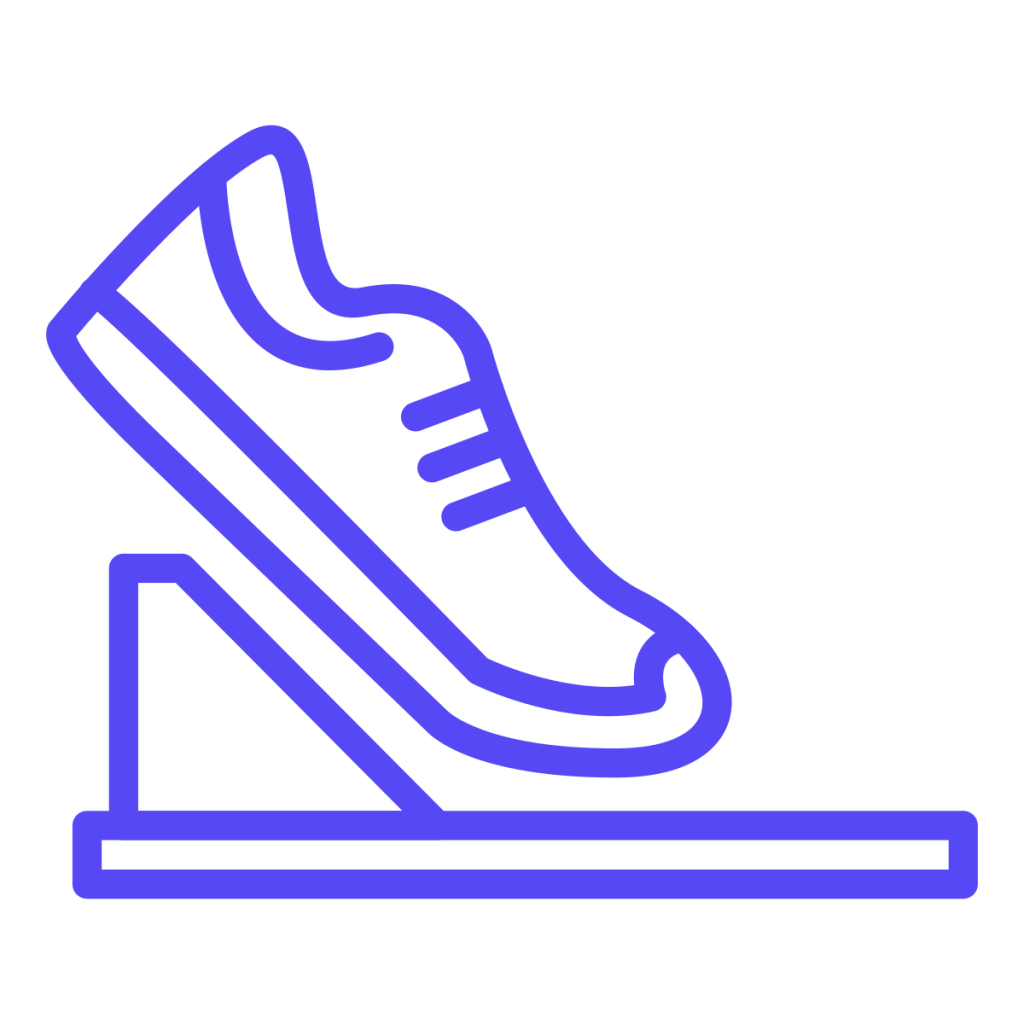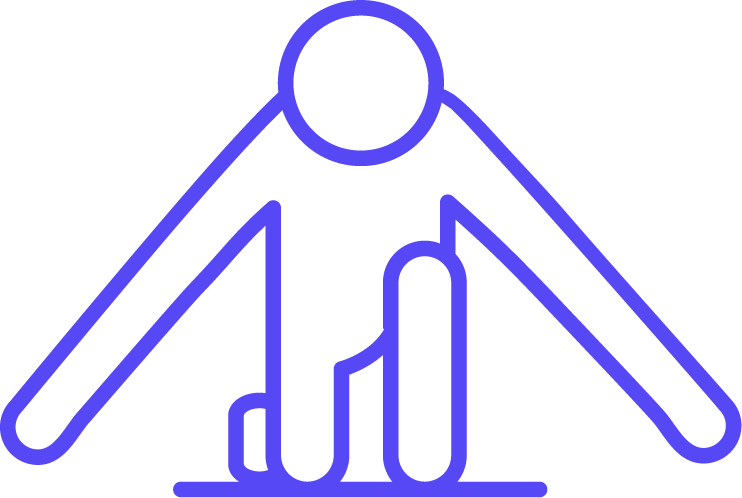 Fitness evaluation
Let's get to know each other and make sure we're the right fit. You'll learn about Publish and how we can benefit your business.

  Starting blocks
Next, we'll introduce your personal project manager to discuss your site in more detail and ensure we hit the ground running.

  On your marks
Then, we'll work with you to bed down a structure that suits your immediate needs and vision for the future.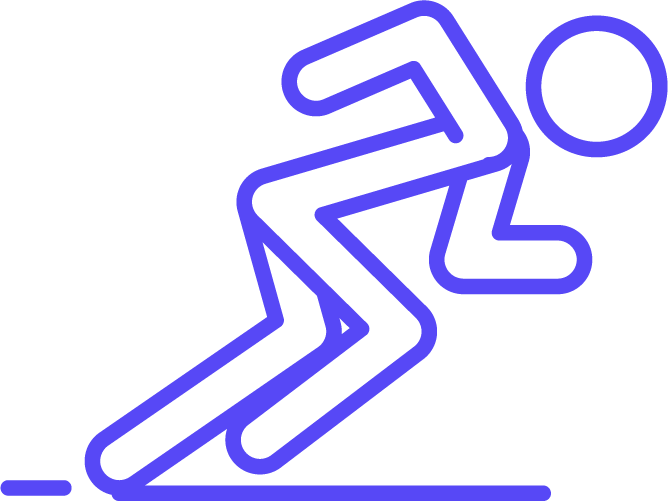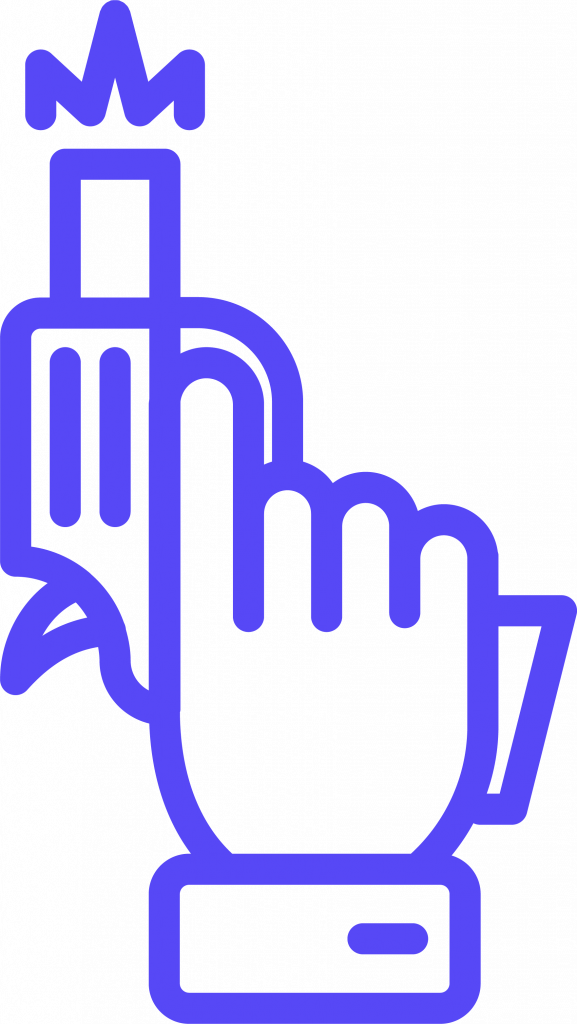 Get set
While we're working on your site, we'll also train you and your team to publish like a pro!

  Go!
Our support never stops – we're partners now! Once you're up and running, we're only an email away.
Let us show you how Publish can bring your vision to life!