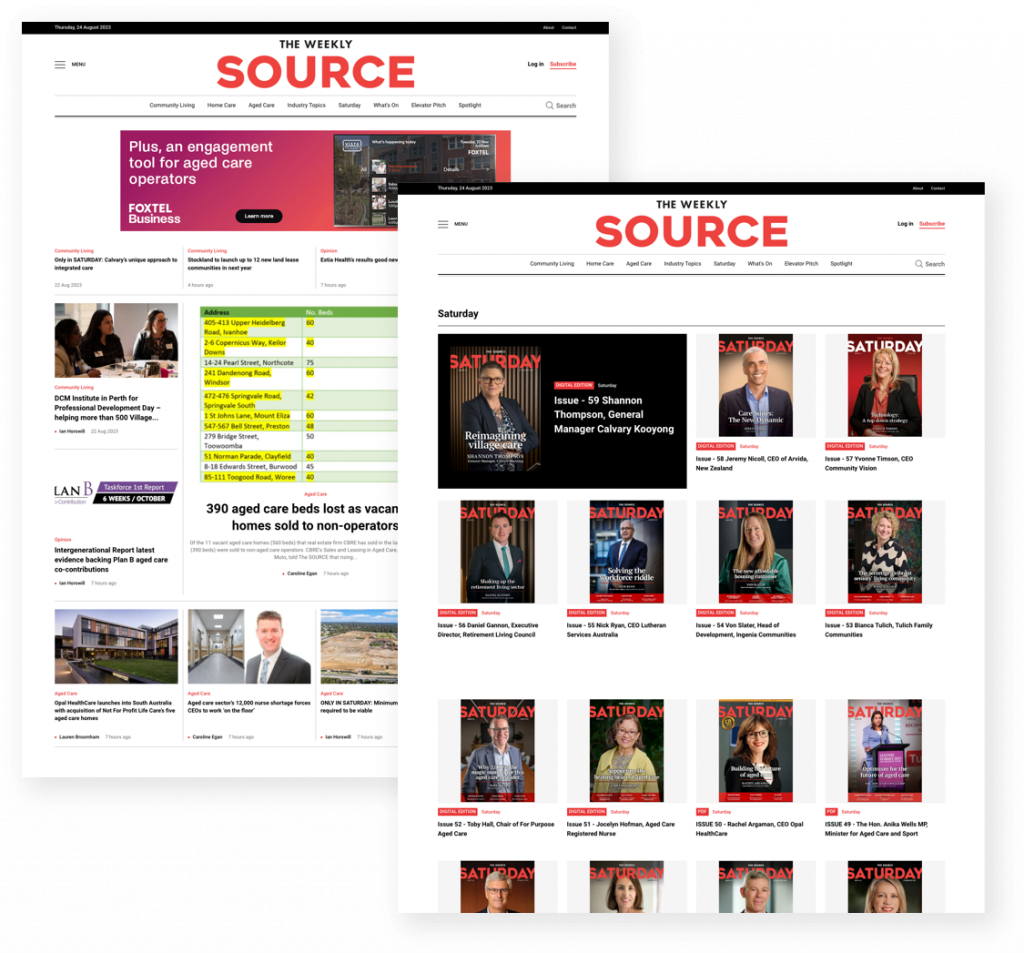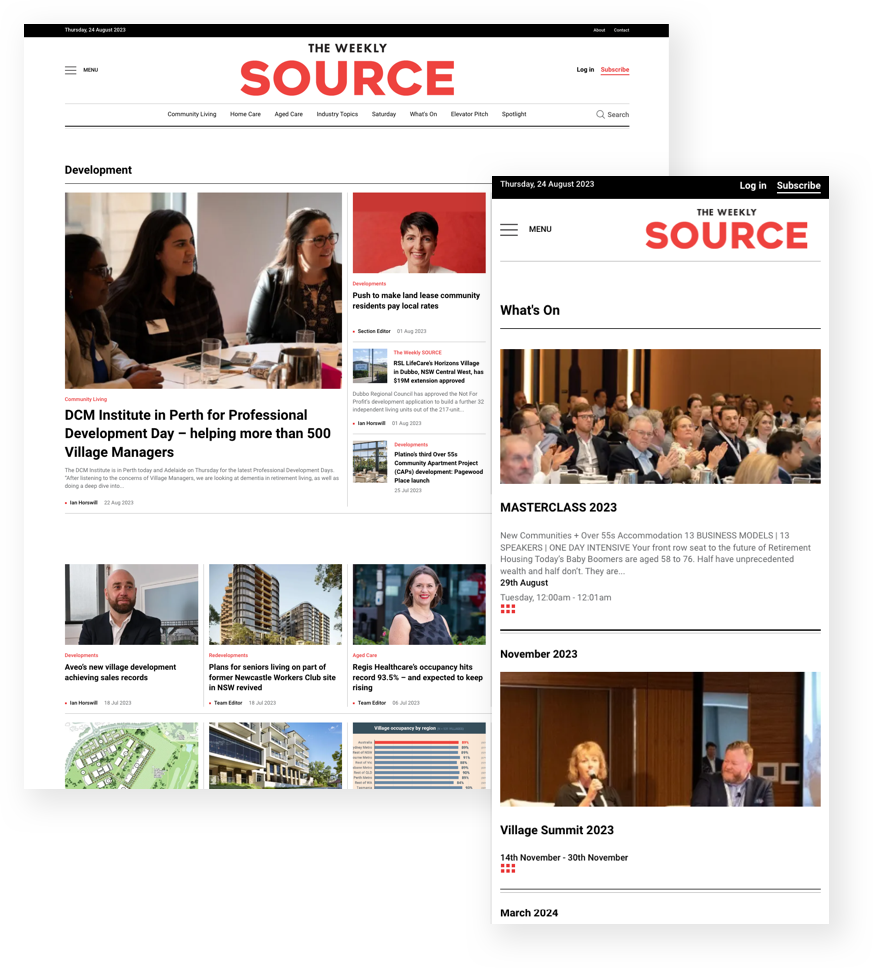 A thriving B2B e-newsletter has certainly come of age.
Published by the DCM Group since 2008, The Weekly SOURCE has established itself as a leading provider of news and insights relating to the retirement living and aged care sectors.
To meet the demands of its audience – primarily specialist service providers, government policy advisers, and key personnel associated with village and care operators – DCM partnered with Pagemasters Publish to take the next step in its digital journey. 
Comprehensive and casual in style, its new website lets industry stakeholders come straight to The SOURCE.
Sections for upcoming events, directory listings, sponsored content and most of the site's carefully curated articles are available to anyone who visits the site, while those who sign up for a paid subscription receive immediate access to premium content, back issues and a fortnightly bulletin.
Working closely with DCM Group general manager Antonia Norris, the Publish team customised its out-of-the-box theme, set up accounts for existing subscribers and migrated thousands of articles from their former home on WordPress.
"Working alongside the team at Pagemasters was very collaborative and responsive," Norris said. 
"We had a tight deadline to deliver the site and due to hard work on both sides, we stayed right on schedule. Even custom requests didn't slow us down. 
"We are really pleased with how our site looks and functions and this mirrors what we are hearing back from our readers."
Submission forms created in the company's CRM enable the site to feed data directly in, while the Publish platform allows advertising campaigns to reach their target audience via the company's third-party ad platform. Within weeks of going live with their new digital offering, ad revenue had jumped 25 per cent.
Delivering premier coverage of the business of ageing, The SOURCE is in its prime.
To find out more about how Pagemasters Publish can help grow your audience and revenue, get in touch today.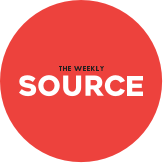 "Working alongside the team at Pagemasters was very collaborative and responsive. We had a tight deadline to deliver the site and due to hard work on both sides, we stayed right on schedule. Even custom requests didn't slow us down. We are really pleased with how our site looks and functions and this mirrors what we are hearing back from our readers."
Antonia Norris General Manager, DCM Group