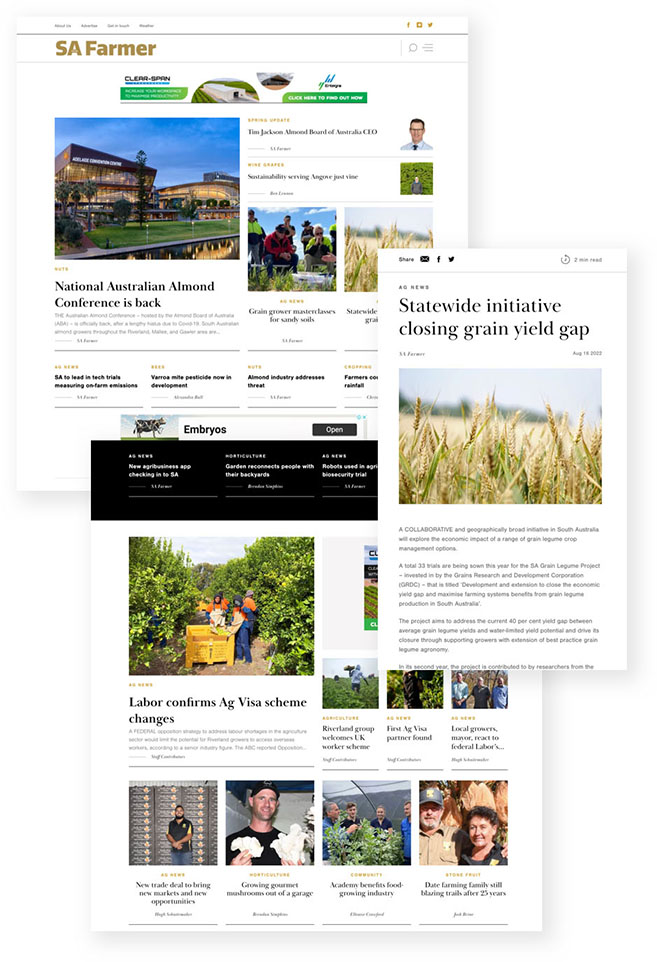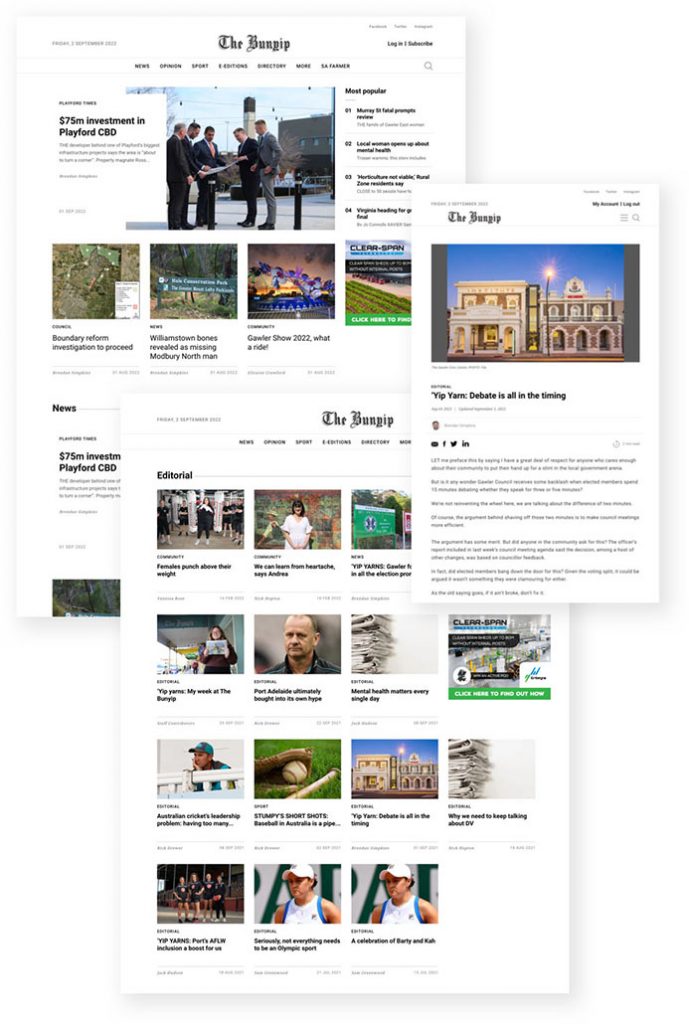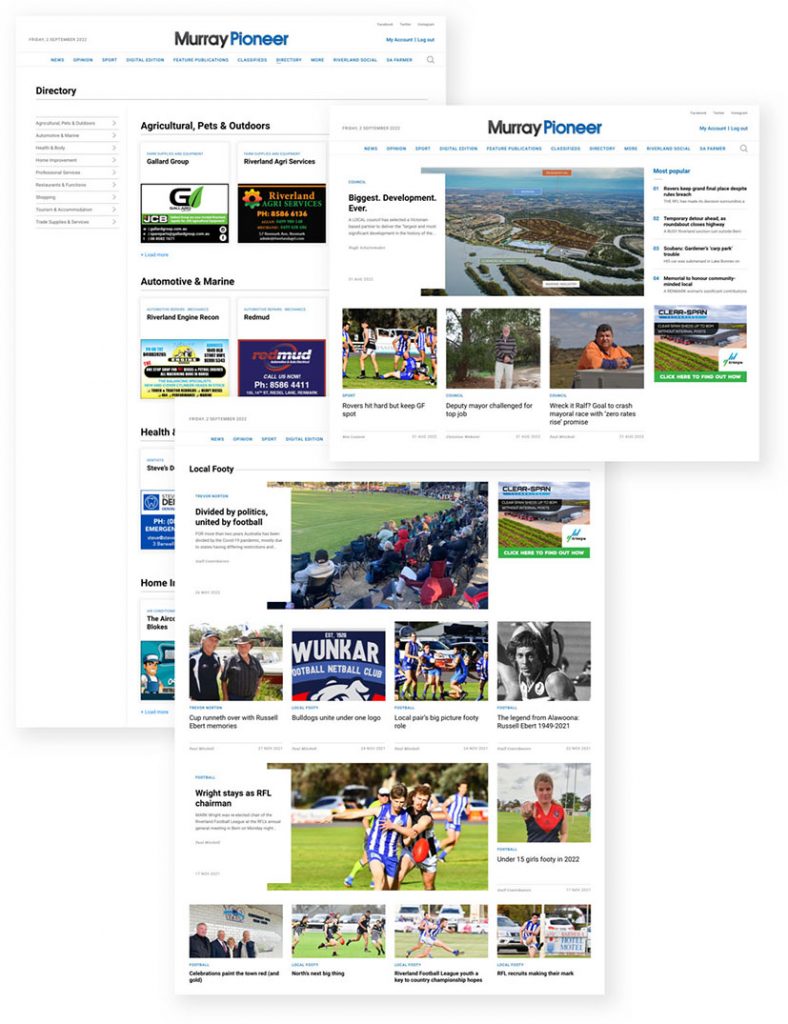 What a difference a year makes. 
In 2021, the Taylor Group upgraded the websites of its two flagship mastheads by moving the Murray Pioneer and Bunyip Press from WordPress to Publish.
Fresh off being named the 2020 SA Country Press Newspaper of the Year, the Pioneer blazed a trail for the Bunyip to follow. In the space of a fortnight both titles went live on one Publish network, ensuring staff could easily share digital assets and admin duties across the two sites. 
As part of the revamp, the Publish team migrated years of articles from WordPress and consolidated various digital subscriptions while setting up accounts for existing users. The Taylor Group further unified its online operations the following month by adding the Publish listings module so it could transition away from a third-party provider and manage its business directory via Publish as well.
Utilising the platform's multipurpose paywall, both the Pioneer and Bunyip offer several digital subscription options. Paying subscribers enjoy a free trial period and get full site access while those who sign up for free accounts are limited to specific content such as River Time magazine and other feature publications.
Fast-forward seven months to March 2022 and the Taylor Group had added a third site to its network, adopting our magazine-style Luna theme to expand the brand of its quarterly publication for those working on the land.
Digitising SA Farmer has enabled readers to access content at no cost (creating a free account unlocks all articles) and in a more timely manner (rather than waiting for the next print edition), in addition to the convenience of viewing via mobile, tablet or desktop. As part of the project, Publish also provided a digital assets pack featuring a comprehensive media kit and social media cards.
They're not done yet, either. Watch this space!
Publish tailored a perfect package for the Taylor Group. To find out more about how our experienced team helps small publishers establish and grow their online presence, visit publish.pagemasters.com or get in touch today.

What was included:
Paywall – paid and freemium plans
Content migration
User migration
Asset manager
Ad manager
Business directory
Event calendar
Training and support
Hosting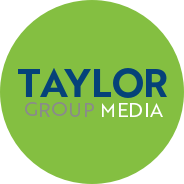 "[Pagemasters] certainly made the transition experience very thorough and smooth. Everyone is thankful we now have something functional and clean that we can be proud of and really promote."
Ben Taylor Managing Director, the Taylor Group of Newspapers