A CMS built by publishers
for publishers!
Empower your newsroom with an all-in-one digital publishing platform. Generate revenue, grow your audience and leverage our expertise with decades of experience in media and publishing.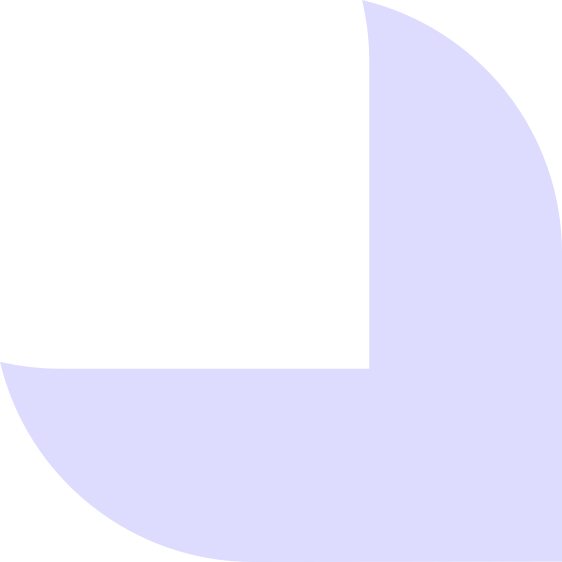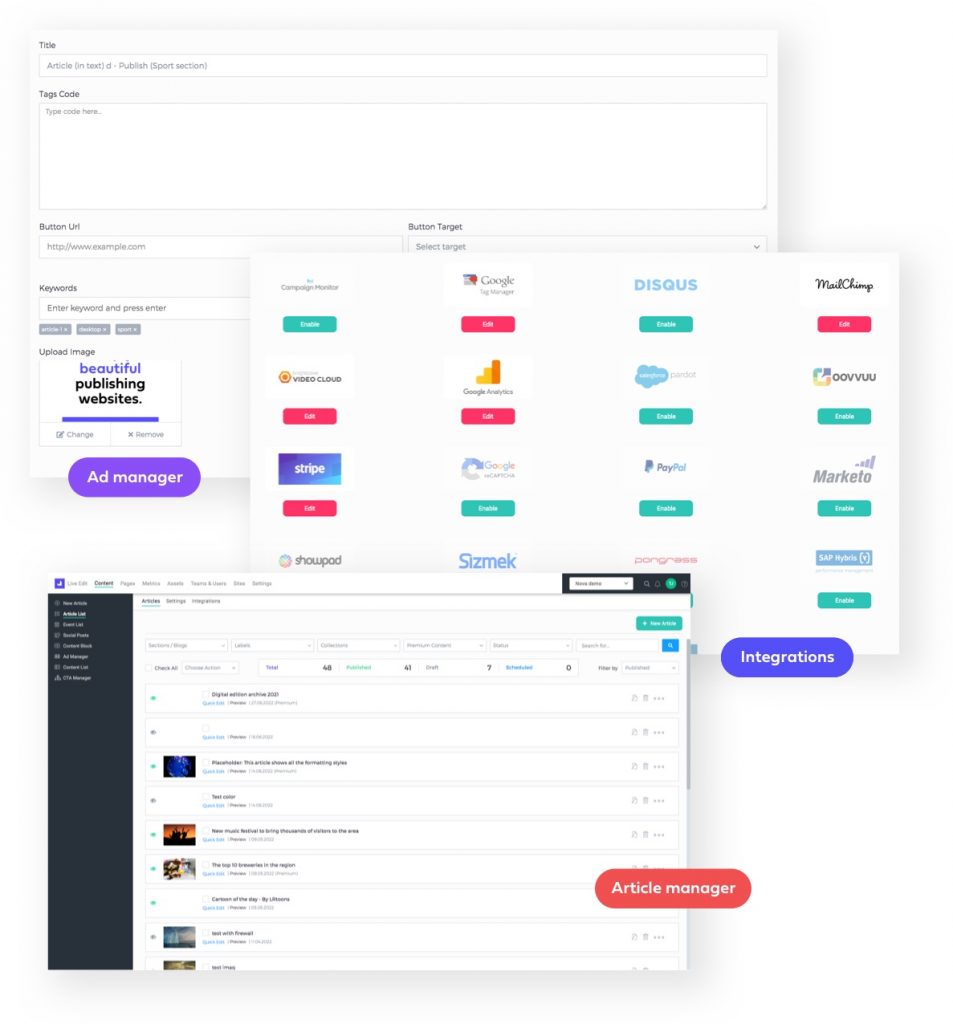 The perfect
platform

to manage and share your

digital content
Publish with ease, attract more readers and secure more revenue.

  Simple authoring and aggregation tools

 Powerful multisite functionality

 Attract and keep valuable subscribers

 Pricing that fits your publishing business

  Integrate the tools you love to use

 Promote ads, listings and sponsored content
Attract subscriptions or donations using an out-of-the-box theme that features flexible advertising options alongside specially designed business, property and event listings.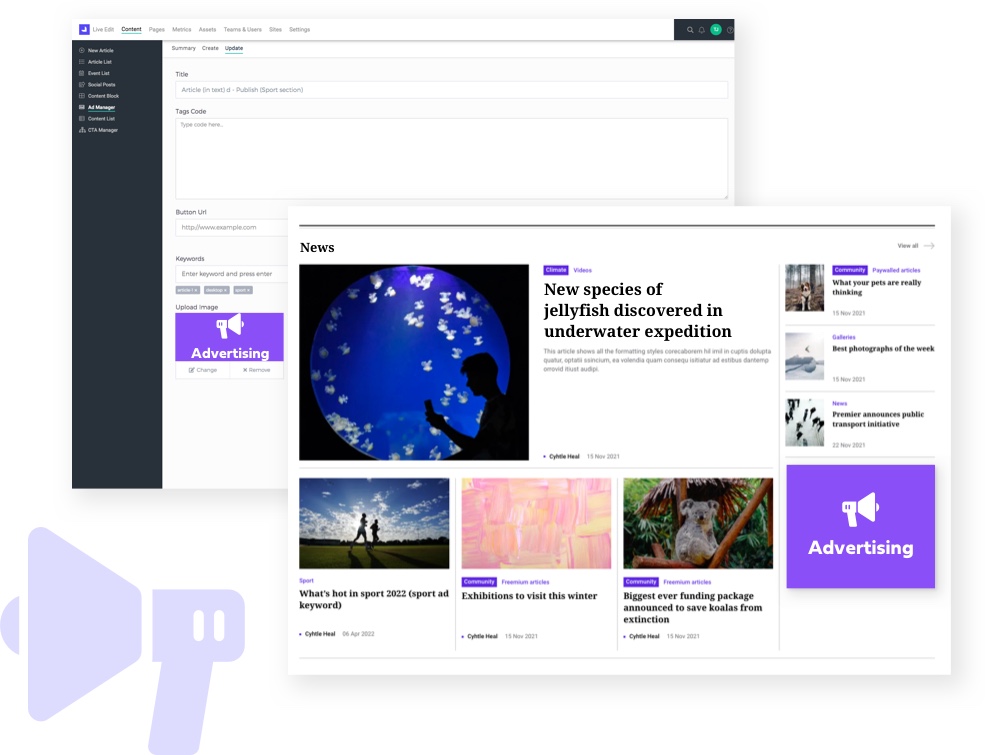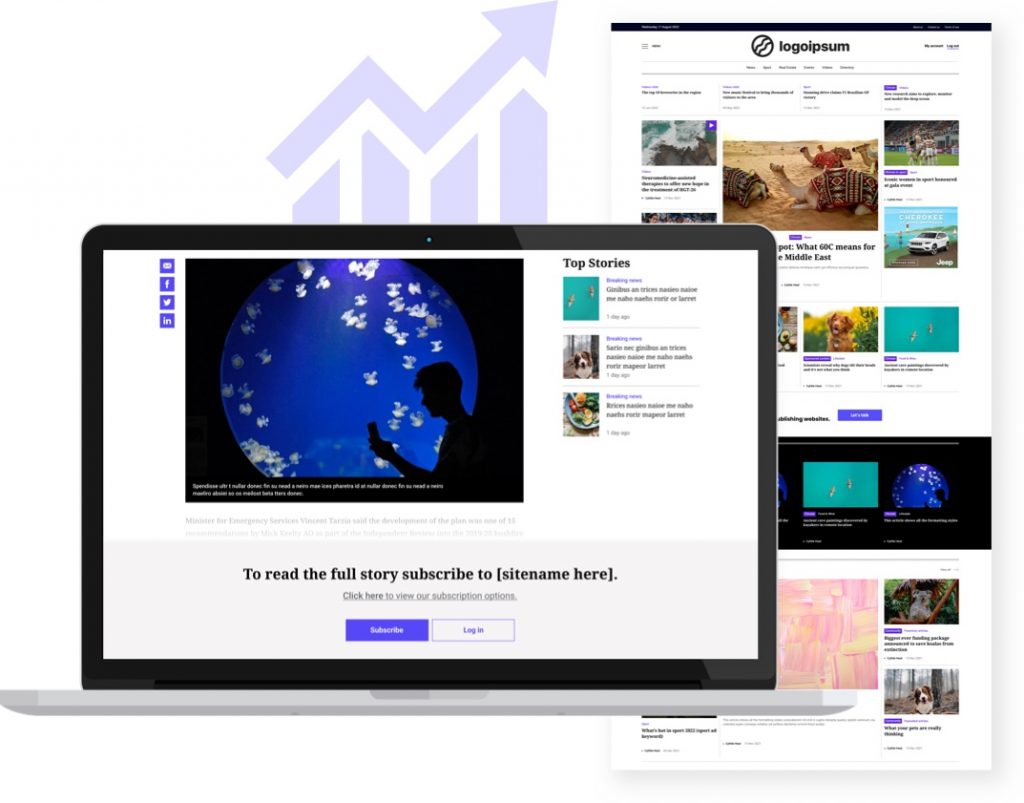 Make individual articles or specific parts of your website available only to those with logins, encouraging your site's visitors to create an account – either at a cost or for free.
Are you tired of using plugins to get your site where it needs to be? Future-proof yourself with our powerful suite of tools and integrations that are all built in ready to use when you are!
No plugins
Built-in paywall
Powerful integrations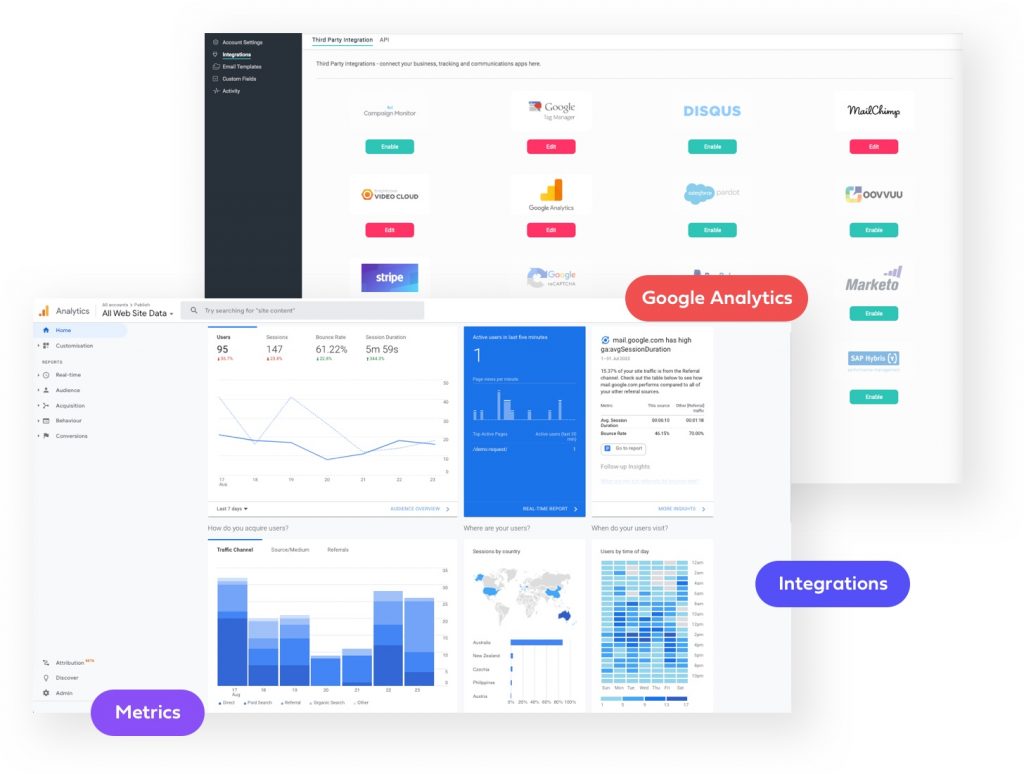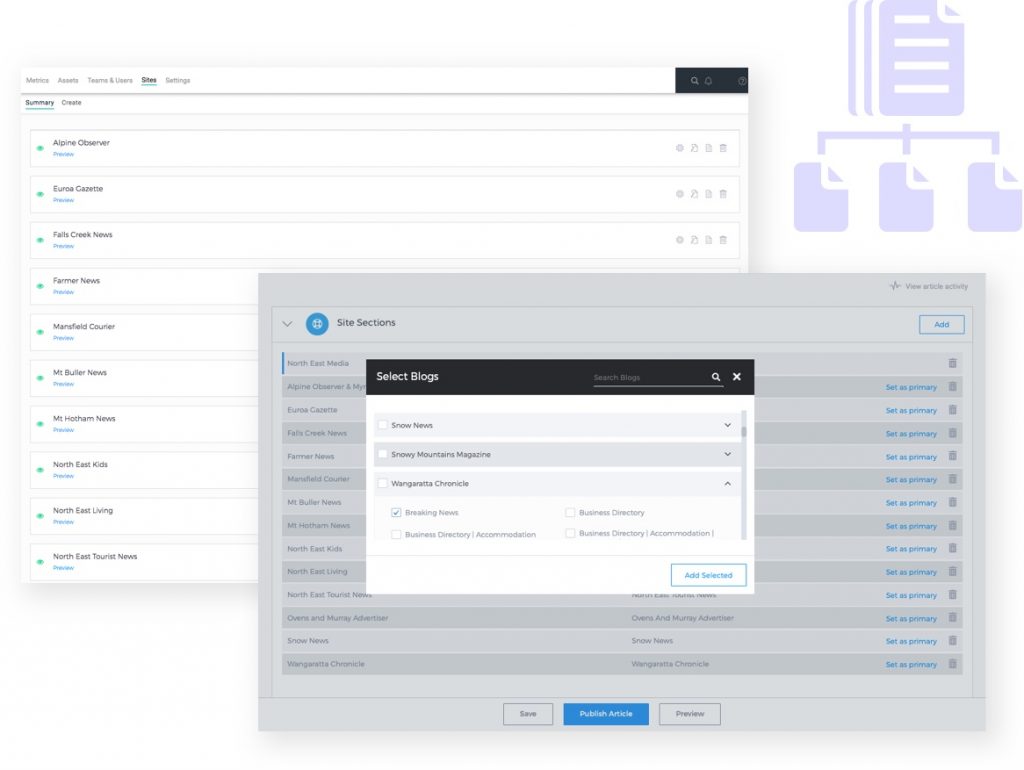 Distribute across
multiple

websites
Have more than one site? Manage all of your publications from the one login, share assets and admin access. It's easy!
Choose from a suite
of elegant, responsive
designs: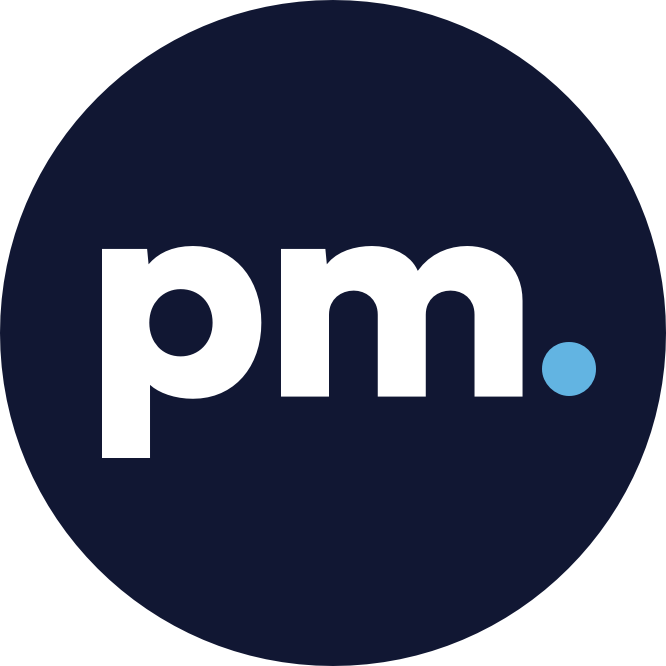 Publish is backed by Pagemasters, which has been delivering high-end media services to clients across Australia and internationally for more than three decades, including digital newsrooms, website design, custom publishing, comment moderation and complete, ready-to-publish pages.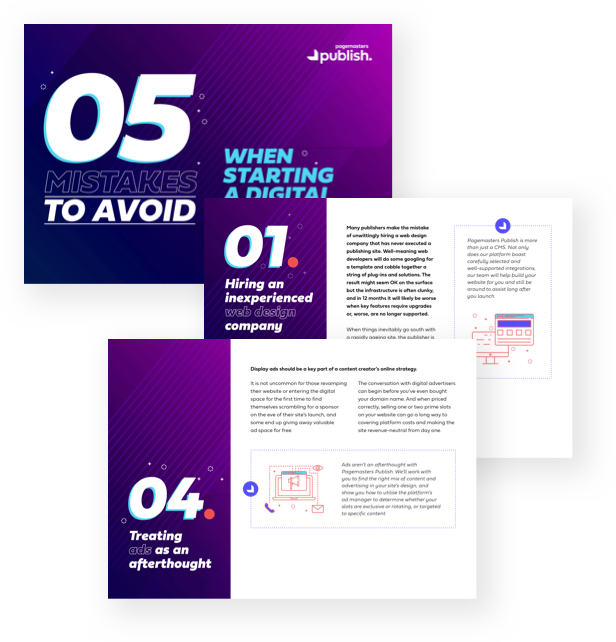 5 mistakes

to avoid when starting a digital publication
Avoid common mistakes to ensure your website is set up for long-term success.
Built by Pagemasters Publish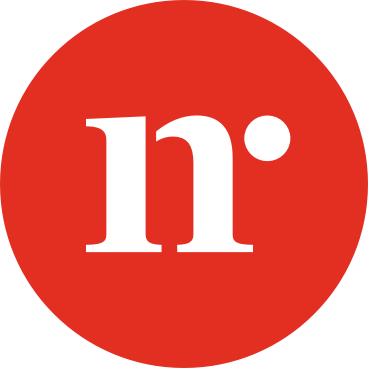 "Having a digital partner that has a deep understanding of news is invaluable in a competitive media market. Pagemasters are responsive, flexible and always up for the challenge of helping us innovate as we strive to provide the best experience for our readers."
Vanita Prasad Reader Revenue and Engagement Manager Newsroom.co.nz