Publish with ease, attract more readers and secure more revenue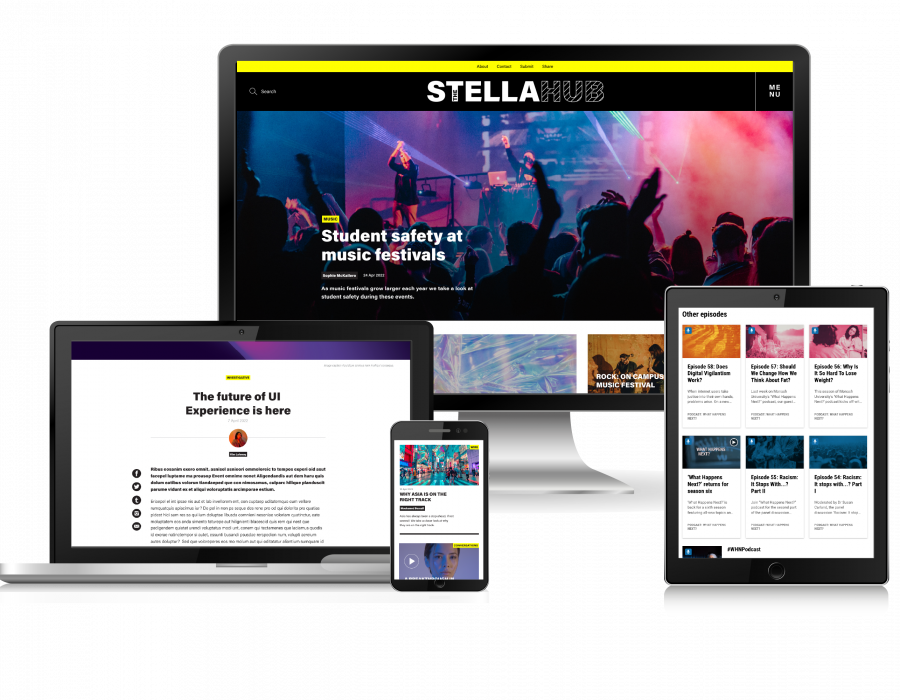 An all-in-one content platform specifically built by publishers, for publishers. Backed by more than three decades of publishing prowess, we offer the system, strategy and support to set you up for long-term success. 
Our experienced team will work with you to build a site that suits your needs, train your team, and be on hand for support after you launch.
"Publishing a digital website was paramount to future-proofing our newspaper. Pagemasters made this an easy task for us with lots of communication and listening to our ideas. The CMS is easy to use and our website is on par or better than any in the state. Our subscribers have let us know on many occasions that they love the professional and clean design of the website."
Optimise your digital publication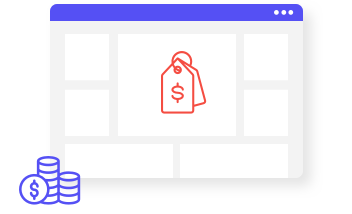 Attract subscriptions or donations using an out-of-the-box or custom theme that features flexible advertising options alongside specially designed business, property and event listings.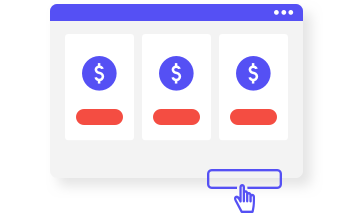 Make individual articles or specific parts of your website available only to those with logins, encouraging your site's visitors to create an account – either at a cost or for free.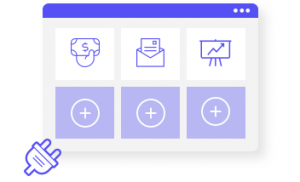 Connect to MailChimp, Google Analytics, Google Ad Manager, Stripe, Pongrass and more.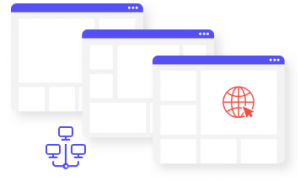 Publish to one site or across an entire network – quickly and easily.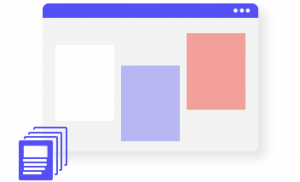 Simple creation and curation
Control your content and increase efficiency by customising who can do what on your website.
5 mistakes to avoid when starting a digital publication
Avoid common mistakes to ensure your website is set up for long-term success.
We're with you every step of the way.
Let's get to know each other and make sure we're the right fit. You'll learn about Publish and how we can benefit your business.
Next, we'll introduce your personal project manager to discuss your site in more detail and ensure we hit the ground running.
Then, we'll work with you to bed down a structure that suits your immediate needs and vision for the future.
 While we're working on your site, we'll also train you and your team to publish like a pro!
Our support never stops – we're partners now! Once you're up and running, we're only an email away.
Let us show you how
we can bring your vision to life